How often should you wash bedding?

How often do you wash bedding?
We don't think just about of sheets and pillow cases that are more likely to come into direct contact with skin - we also mean blankets, covers, pillows. Do you have to wash them weekly, monthly?
HEALTH HAZARD
According to experts, it's actually a pretty bad idea to leave them for more than a week. Our body throws away about a million skin cells a day, which is an ideal bite for mites whose feces is allergen and thus directly damages our health. The most common consequences of long-term exposure to such pests are eczema, asthma, rhinitis, frequent colds and skin problems.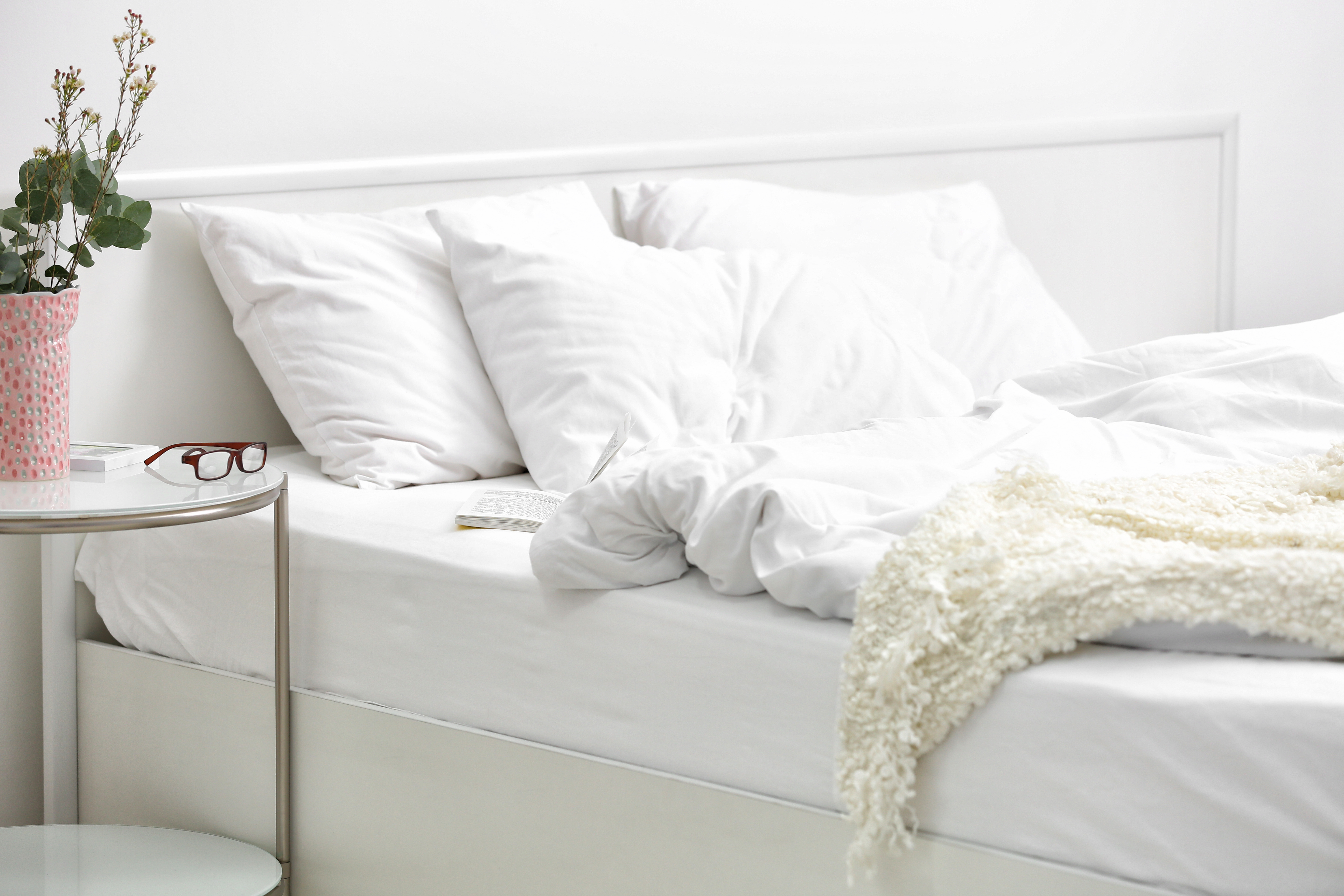 After a week your bed can become a "paradise" for bacteria and fungi.
Experts assure us that bacteria accumulated in your bed are "significant" in a week and can cause allergic reactions even if you are not suffering from real allergies! After a while you have to say to yourself, "Do I want to sleep in that?". 22% of people are changing bedding only every four to five weeks!
HOW TO MAINTAIN BEDDING
Aside from how often you need to clean your bedding, it's also important to know how to wash your linen properly. Choose a biological detergent for effective washing even at lower temperatures than 30 ° C. To make your bedding smoother, add a fabric softener. In this way, you will provide fresh and scented bedding! We recommend that you always read the product declaration and carefully follow the instructions.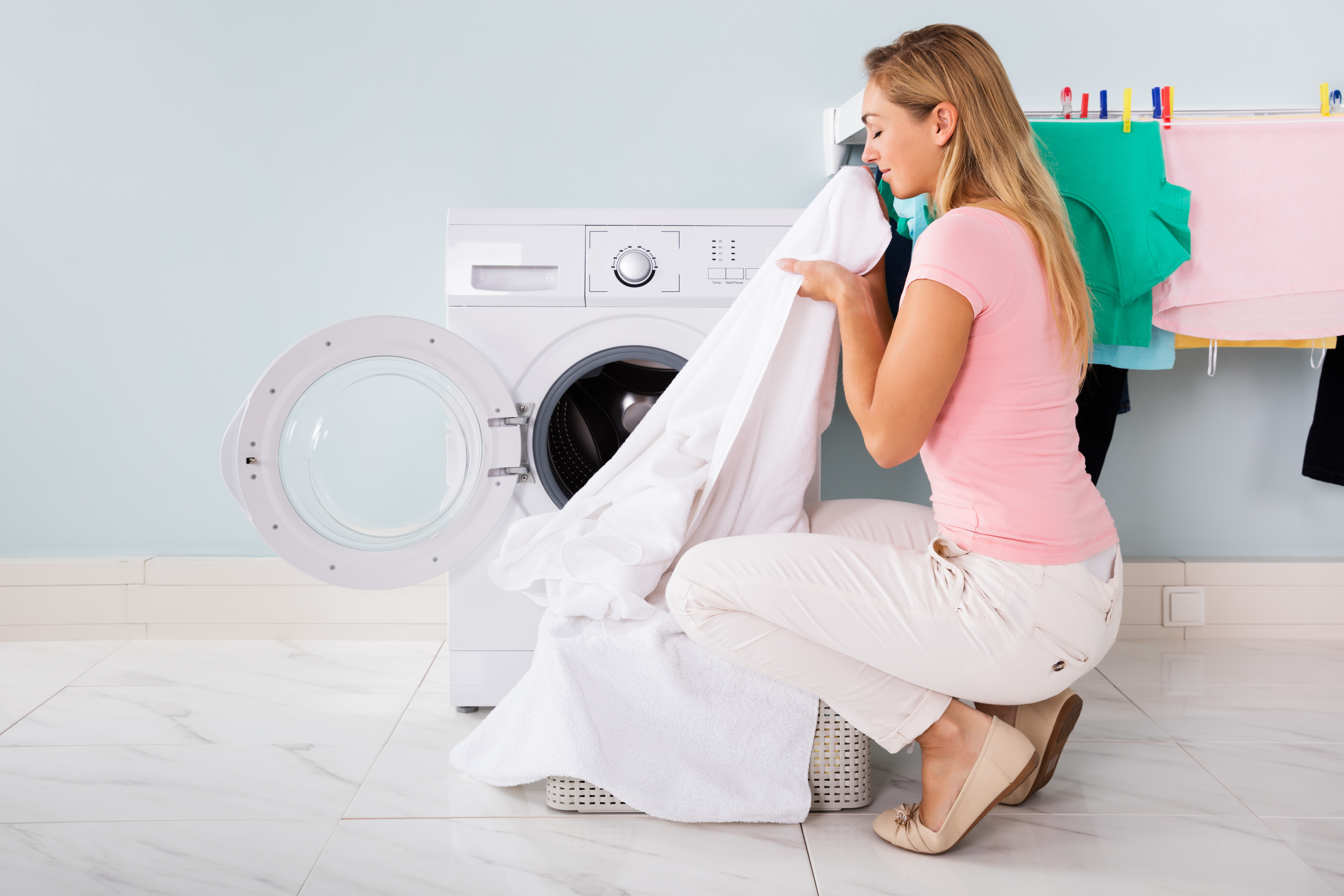 It is recommended that you remove the laundry from the rest!
By putting linen in hot water it will reduce the fiber, which results in faster release of the material. By using a high-quality laundry detergent that works well at lower temperatures, it's ensure that you will get excellent cleanliness.
Author: Maja Ivanović