How to choose quality towels?

For some, they are just a commodity, but choosing the right one towel for your business, whether you equip a hotel, apartment, massage salon, medical facility, you can make a big difference in business.
Your towels go through a lot of things! We use some of them everyday in the household, use them in the gym, dry the dog after walks or even wipe the muddy floor.
When buying a towel, it is important to think of several factors, of course, that extraordinary softness is important, but it is important that you choose the following towel, but it is not always the same as you think. there are other key aspects to consider. Let your bathroom be a practical solution for relaxing after a shower!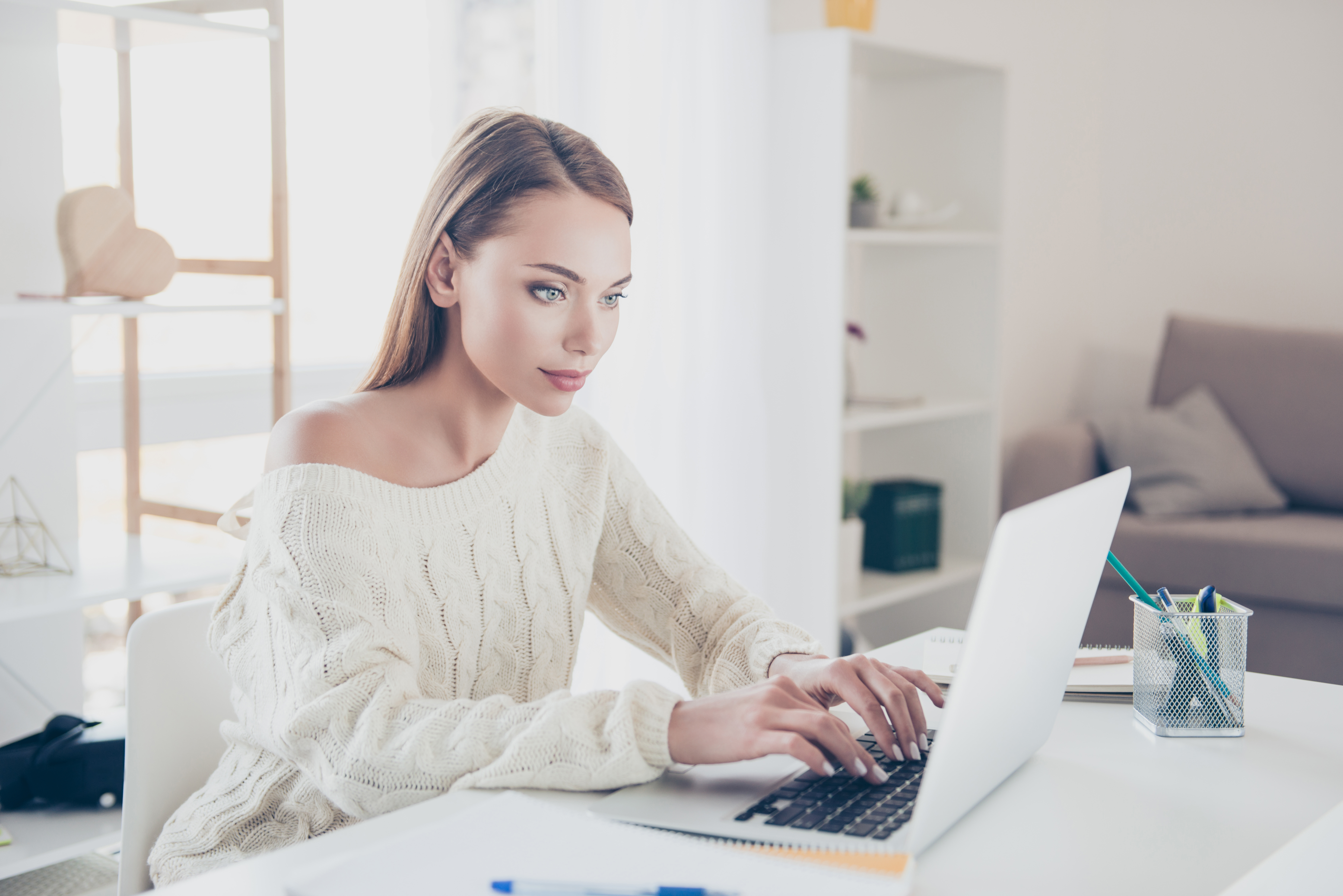 If you're looking for the word towels on the internet, you'll find more than 191,000,000 review selections. In other words, it may be a difficult task to choose the right towel!
SELECTOR MATERIAL AND GSM-A
luxury bathroom towels, 100% cotton is perfect. Cotton fibers can withstand up to 25 times more durability, making it an incredibly efficient material. Extremely absorbent, cotton fibers naturally attract water. Most of the towels are made of standard cotton, with variations including Egyptian cotton or Turkish cotton.
Another important factor when purchasing bathroom towels is GSM, which marks grams per square meter. The more the GSM has, the greater its weight and the ability to absorb. In other words, low GSM towels are lightweight and slim, while tall GSM towels are thicker and harder. All about 350-400 is light while high GSM can include everything from 450-600 pounds to more.
SELECT SIZE
Consider what you will use your towel, is it for use in a gym, for children or is it a luxury towel for use in your accommodation units? This information can help you decide on the size.
Bath Towels - provide sufficient drying and covering material. The classic dimension of the towel we used to is 80x160 cm . A bath towel is essential mostly for apartments and hotels, massage parlors and so on.
Face Towel - Towels that are commonly found in the bathroom in the apartment or hotel. The usual measures are 70 x140 cm. This towel is like a Swiss military knife in the world of towels!
Hand Towel - Small towel size 50X100 cm which is mainly used for washing face, hands, feet or body. This type of towels Most commonly we find in restaurants, hotels and bars.
Bathmat - approximately the same size as the bath towel, with a greater thickness and more absorbing properties. They are used on the floor outside the shower or bathtub to prevent slipping and falling.
COTTON TYPES
Organic cotton - Certified organic cotton was extracted from crops that do not use synthetic fertilizers or pesticides and are treated with sustainable methods.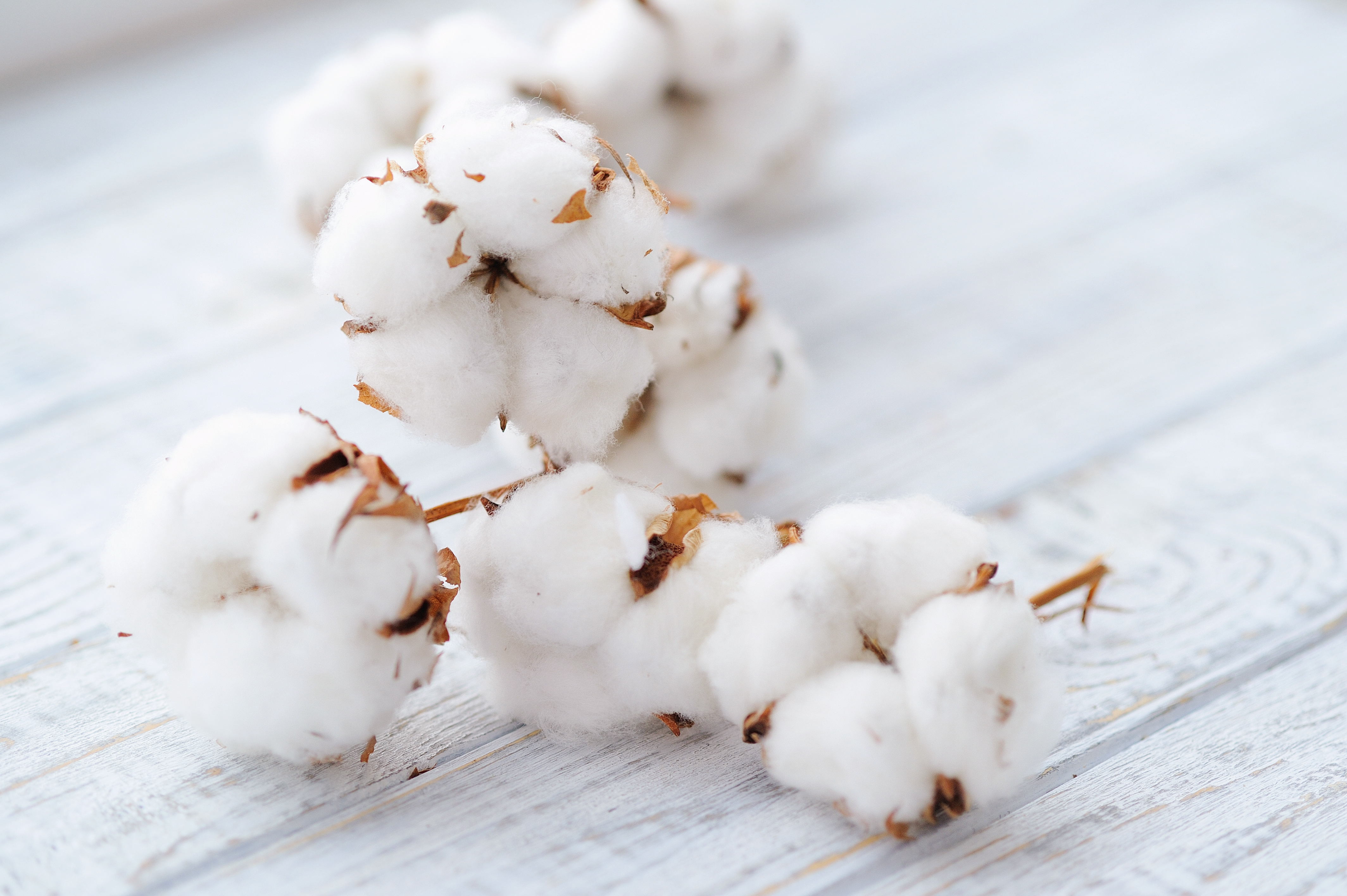 Egyptian cotton is considered to be the highest quality cotton because of its extremely long fibers and high absorbency, Egyptian cotton is the best choice for luxury hotels and spas.
Turkish cotton - Similarly to Egyptian cotton with exceptionally long fibers, this top quality cotton is grown exclusively in the Turkish region. Turkish cotton towels are soft, luxurious and absorbing, though not as superior as an Egyptian alternative.
Bamboo - Usually in combination with bamboo / cotton, but sometimes 100% bamboo. Bamboo is a viable choice because it grows quickly and does not require pesticides. They have extraordinary absorption power, very soft and supple and naturally antibacterial.
Author : Maja Ivanović