Equipping the apartment for guests

When you start planning the equipping of a guest apartment, consider what you would expected in 5 stars hotel and try the same standard. Perhaps in your budget there is not enough money to create a escape oasis, but you can provide what is needed for guests to give them a peaceful place to relax.
BED
Choose the best bed you can afford. Do not give the guests the oldest mattress you have. If you can't afford a new bed, consider getting a quality air mattress. In addition to the bedding on the bed, consider adding 2 additional set of linens. Make sure you always have extra linens available. Accidents happen! By choosing 100% cotton you will never make a mistake.
BEDDING
In addition to clean bedding, consider adding 2 additional sets. Make sure you always have additional bedding available. Accidents happen! By choosing 100% cotton you will never make a mistake. Comfortable pillows and comforters are also part of a luxurious experience.

White bedding is timeless
PLACE TO PUT LUGGAGE
Clean the storage space for a luggage compartment or a small table or bench to allow your guests to drop their suitcase when they arrive. Nobody likes to bend on the floor to get clean socks. Even the chair is better than nothing.
EXPLOIT SHELF
Try not to put your books on beautiful bookcase on the dresser or to fill the closet with your clothes. In the apartment for guests more is better - more space, greater comfort. Get rid of anything you would not find in the room of a fine hotel. Keep only the most useful items in the room, such as clocks and calendars.
AVAILABLE SITUATION
Some people do not feel comfortable sitting on the bed and your guests you shouldn't to. Place your upholstered armchair or side seat in a room with a table and a lamp nearby.
GOOD LIGHTING
One of the biggest mistakes in hotel decorations is the lack of reading lights. It is always desirable to have a light source near the bed so your guest will not have to stumble in the dark just to get light up. Another lamp near the table would be a great choice.
DECORATIONS
The illuminated clock beside the bed is excellent and the alarm clock or clock / radio are even better. The decorative blanket pushed over the bed will attract your guest's view. Get beautiful blocks and pencils and place them in a visible place, say on the empty part of the table. The phone in the room will be a prized bonus item. You can even think about giving a prepaid phone card and instructions on how to use it.
ENTERTAINMENT CENTER
A TV in the guest room would be appreciated. Add a DVD or CD player and some of your favorite movies. Do not forget to place the remote control in the vicinity of the bed so that guests do not have to get out of bed.
SECURE PRIVACY
You may know that large oak tree outside the window camouflages everything that is going on, but your guests will not know. Choose window lids that not only increase room character but also provide privacy and light control. You can always add beautiful curtains and lateral panels later.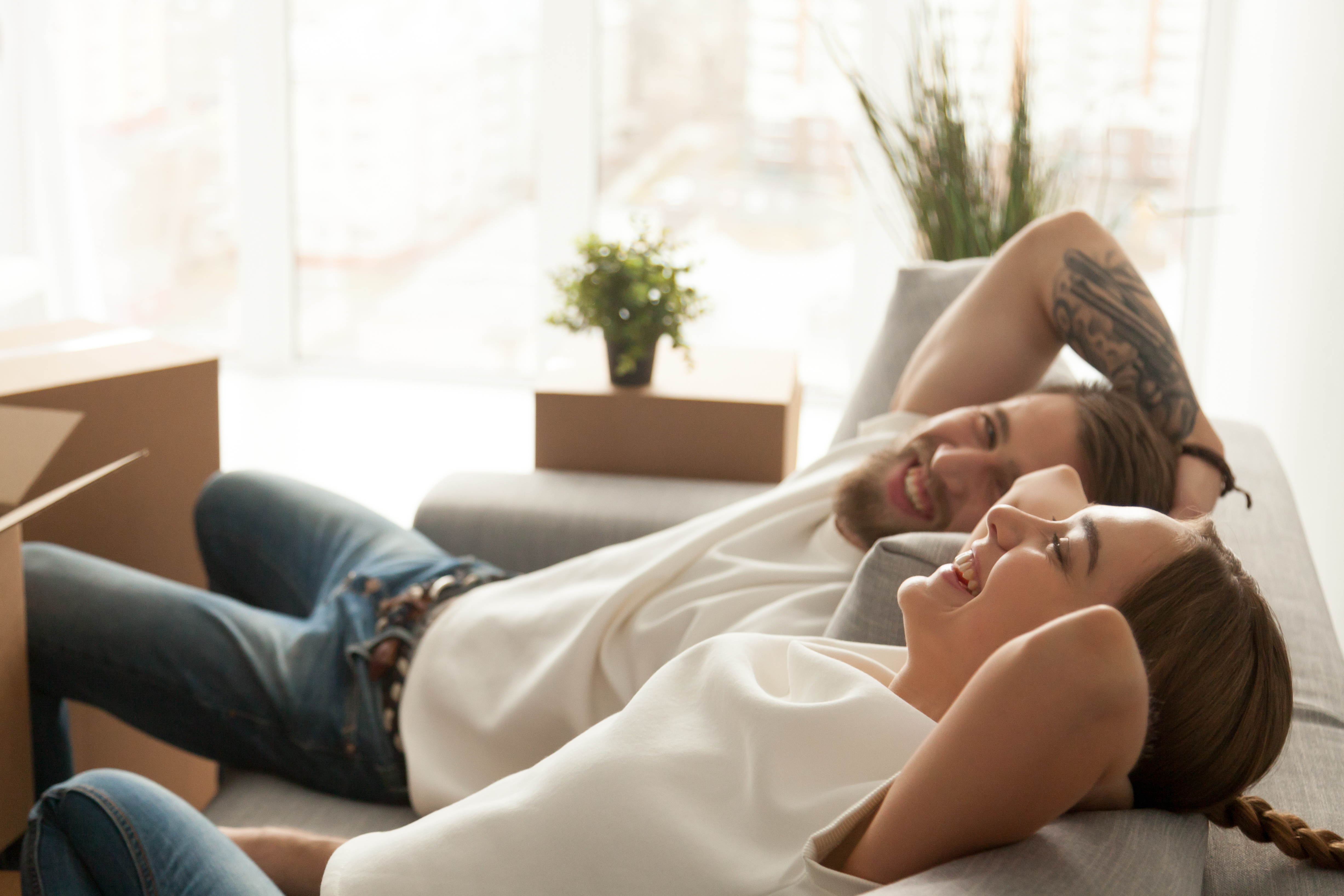 Research has shown that one of the key factors of a satisfied guest is a sense of privacy.
KEY SETTINGS
Prepare several sets of keys. Give guests "Inside Scoop". If your apartment has a security system, prepare the instructions for your guests. This is true if the apartment is in an enclosed neighborhood or neighborhood that has limited access to access roads, swimming pools, hiking trails, parking regulations or emergency evacuation rules.
LOCAL INFO TOURIST
If your guests without you go to town, they will appreciate if you prepare maps of areas, focal points brochures, and directions to your home. Make a list of the best shopping areas, museums, parks and favorite restaurants.
Author: Maja Ivanović