HRC Group is the sister company of Wimax d.o.o, which has been one of the leaders in home textiles in Croatia, Bosnia and Herzegovina and Serbia for the past two decades. From years of experience in the purchase and sale of home textiles, the idea of a company was created to provide the apartments and hotels with easier supply of textile products.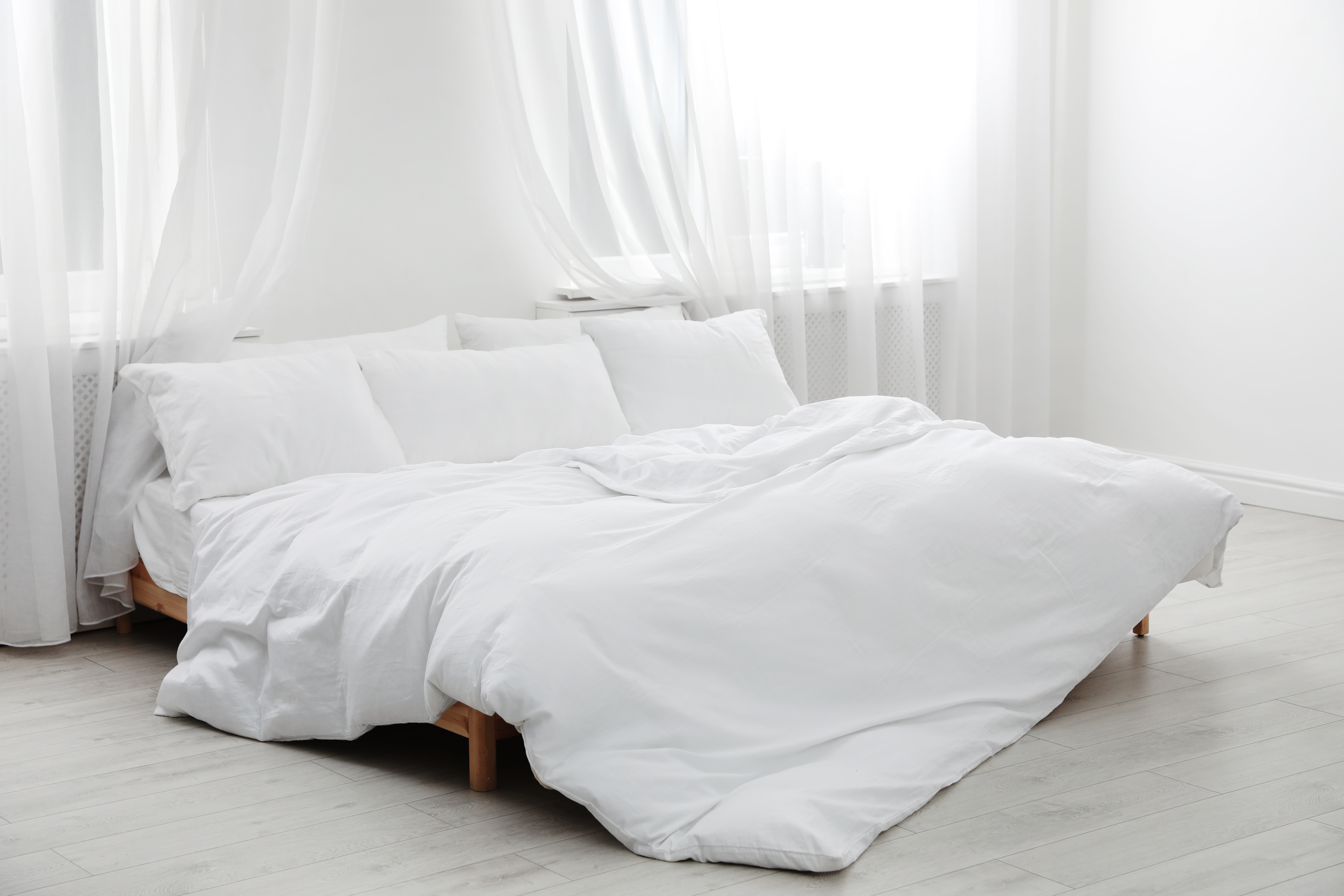 Mission
The HRC Group monitors the latest world trends for hotel and Apart from our accommodation units, we would like to transfer our knowledge and quality to renters so that Croatian tourism can be raised to a higher level with our partners. Our mission is to provide each customer the best value for money through top service and customer satisfaction and carefully selected range of quality goods. HRC group approach each customer individually and we are able to adjust to customer's request.

Vision
To be the best supplier of textiles for apartments and hotels in the region, which will be the standard and quality and professional measurement in all segments of business - customers first choice when purchasing, employees desirable employer, reliable business partner and socially with responsible company. Values on which we base our success are quality, usability, trust, innovation and understanding needs of our customers.